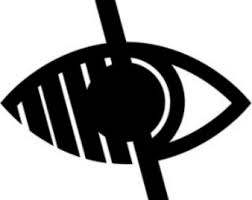 Ofsted
The latest inspection from Ofsted rated Whinney Banks Primary School as a 'Good' school.

Some of the comments published by Ofsted include:
There is a calm and purposeful working environment throughout the school which has a positive impact on pupils' conduct and their understanding and tolerance of others.

The relationships between teachers and pupils are of the highest quality and pupils throughout the school display very positive attitudes to their work.

The quality of teaching is consistently strong throughout the school. Teaching assistants make a strong contribution to teaching and learning.
To view our Latest Ofsted report, please click here