Download our App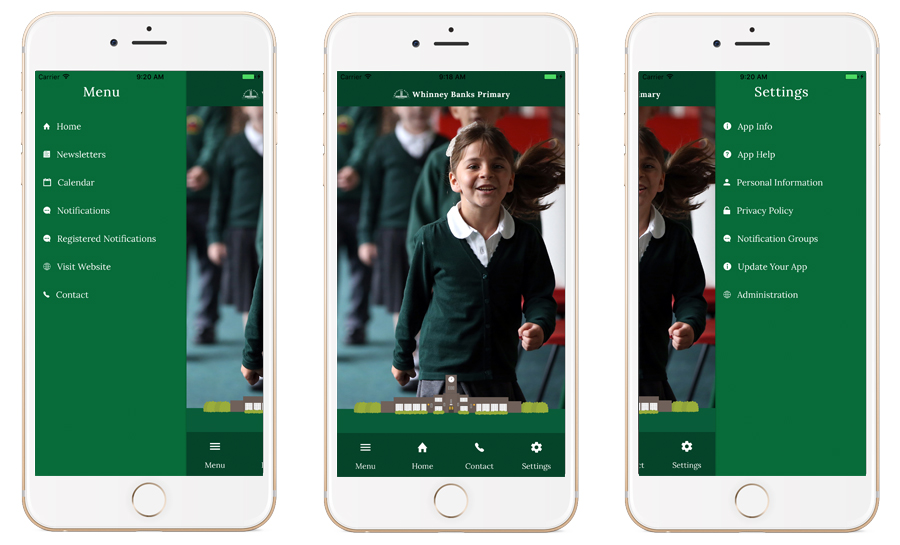 Our new, free to download Whinney Banks Primary School app is ideal for parents, staff and pupils to keep up to date with the school's activities, calendar and latest news.
You can phone and email the school direct from the app and receive push notifications from the school direct to your device. This app is not just a mobile version of the school website, it is a specifically designed app for smart phones.
The app is now available in the following stores.