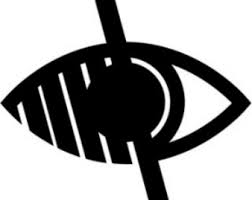 SEND
Whinney Banks Primary School Local Offer
Whinney Banks Rationale
We value all of our pupils. We believe that all children have an equal right to an education which enables them to fully develop their personal, social and intellectual potential. At Whinney Banks Primary School, we have a commitment to high achievement and we strive to provide all of our children with a quality education appropriate to their individual needs.
Objectives:
All of our children should be helped to develop their potential.
All children should have access to a broad, balanced, quality curriculum.
All children should make consistent progress at their own rate and have a positive view of their talents and potential.
All children should have an equal opportunity to participate in as many aspects of the curriculum and school life as possible.
To view our full Special Education Needs and Disabilities Information Report, please Click here
Child Friendly Local Offer
To view our Child friendly Local Offer, please Click here
SEND Policy
To view our SEND policy, please click here
To view Local Authority information please click here: www.middlesbrough.gov.uk/localoffer
SENDIASS Service Middlesbrough
Click here for information on the SENDIASS Service.